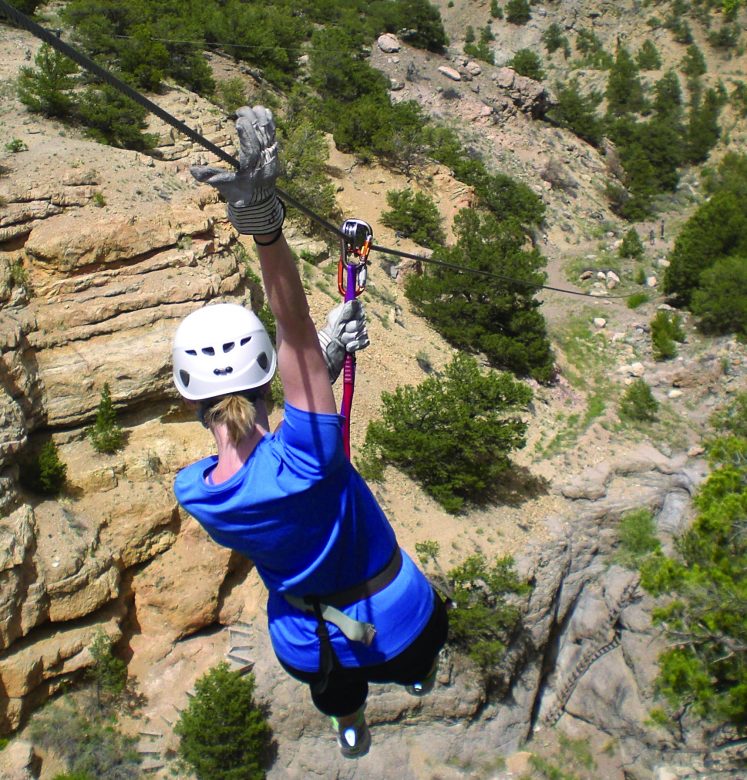 Welcome to RoyalGorge.info
Get Help. Book a Tour. Done.
If you're thinking about visiting the Royal Gorge, located 10 miles west of Cañon City, Colorado, you've come to the right place to book the best tours and attractions the Royal Gorge region has to offer.
Located to the south of Pikes Peak, approximately 1 hour from Colorado Springs and 2 hours from Denver, Cañon City is the Things To Do Capital of the Pikes Peak Wonders region. With an abundance of sights and fun things to do, the Royal Gorge region offers something for everyone.
From adrenaline-pumping zip line rides, helicopter tours and white water rafting, to relaxing afternoon wine tastings, and scenic jeep tours with amazing views, you're sure to have the vacation of a lifetime, one that will please everyone. And the best part is, you can save time by booking all your adventures right here!
Ready to have the Royal Gorge region vacation of a lifetime? BOOK NOW
Need help planning your perfect vacation? Email us or call 719-445-8300.