05|2018
Royal Gorge Bridge Events now searchable in RoyalGorge.Info app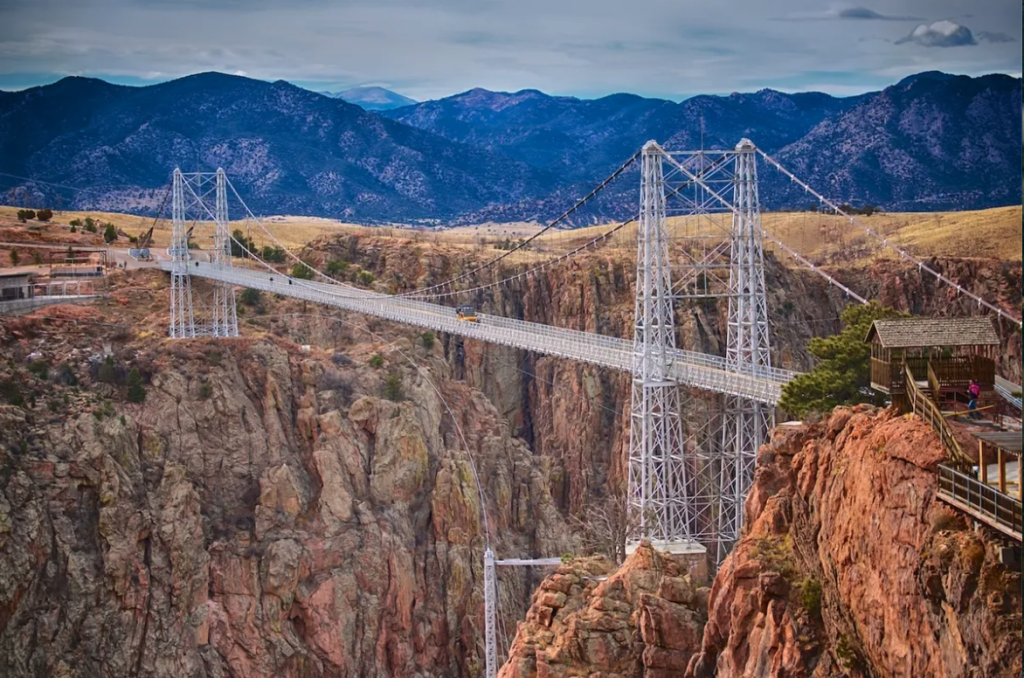 Effective May 29, 2018, customers with the RoyalGorge.Info mobile app can now search the embedded Events Calendar for the Royal Gorge Bridge, without leaving the RG app.
Find out about special entertainment, attractions, the summer band and concert schedule and much more.
If you haven't yet downloaded the RoyalGorge.Info app, you can find it here.