We're a Year-Round Town!
The Royal Gorge region is known as the "banana belt" of Colorado, and our average temperatures are 10-15 degrees higher than Denver and Colorado Springs, making Cañon City a great destination for year-round fun. We average 255 days of sunshine per year, and score 7.5 out of 10 from BestPlaces.Net, making us "one of the most pleasant places in Colorado"!
Some attractions and activities may not be open in winter (most notably, rafting and campgrounds), but others do stay open all year, so there's plenty of fun to be had. Although you may find limited availability or shorter hours, you'll usually be rewarded with lower prices if you visit us during the off-season.
Worried about snow?
Yes it snows here, but it's rather minimal if you compare the Royal Gorge region to other parts of the state. Cañon City's annual snowfall is only 33″ (and it usually melts quickly),while Denver receives 60″, Aspen 153″, and Breckenridge gets a whopping 366″ of snowfall each year. If you are visiting Colorado in the winter, and want to do more than ski, the Royal Gorge is a great family-oriented destination. What do we suggest? Scroll on.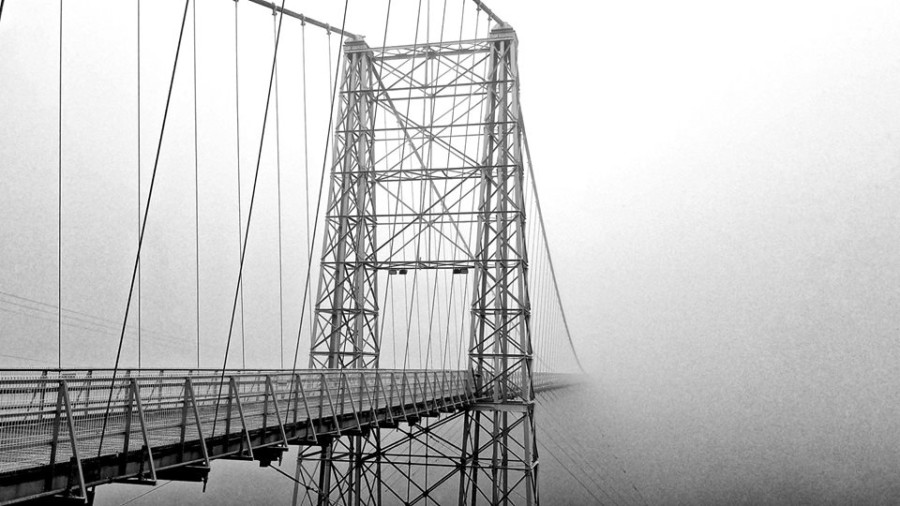 Visit the Royal Gorge Bridge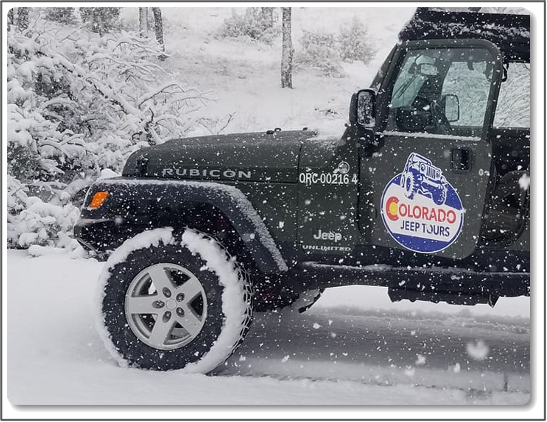 Take an Off-Road Jeep Tour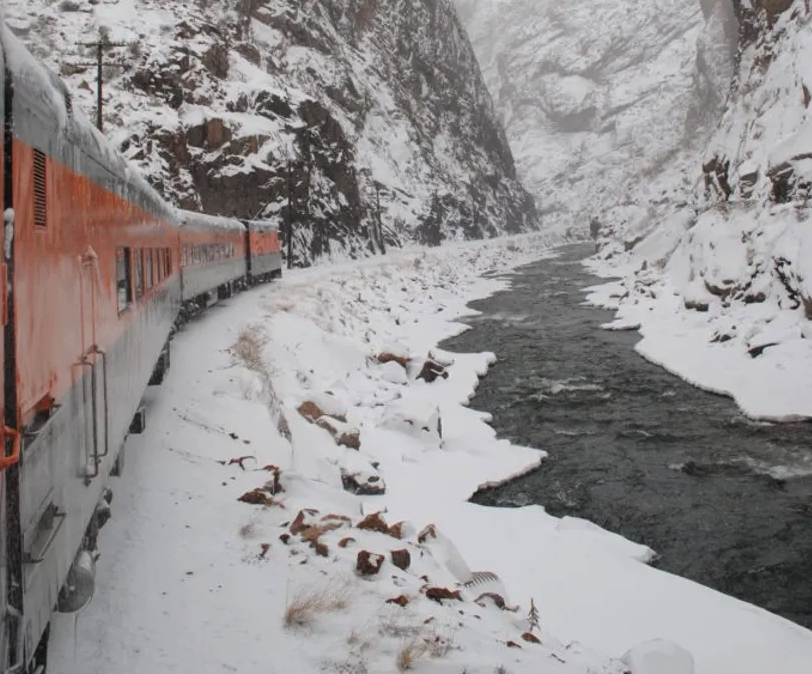 Ride the Royal Gorge Train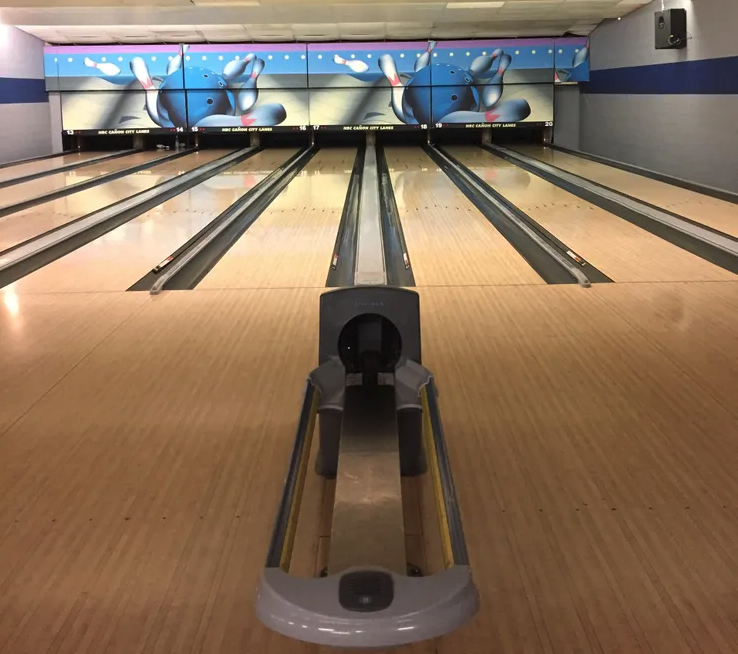 Grab a Lane & Go Bowling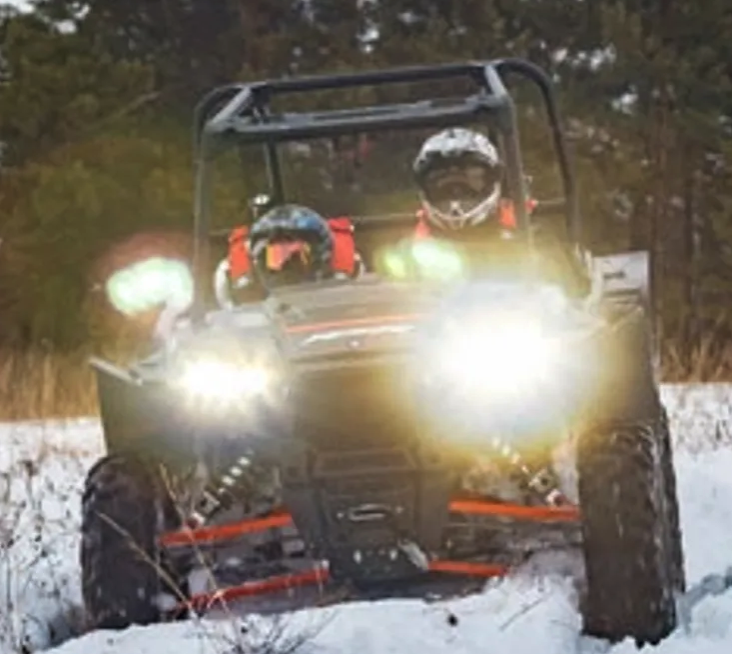 Hit the Trail on an ATV Tour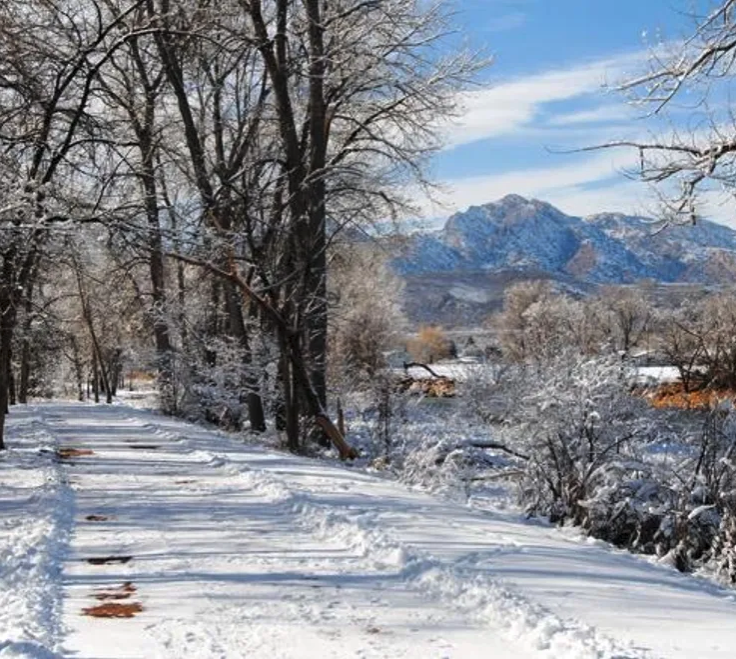 Stroll the Riverwalk Trail
Heading into the Mountains?
If you're looking for more great winter activities, including downhill skiing and snowboarding in deep powder, head west on Highway 50 toward Salida and Monarch Mountain. Located just 70 miles west of the Royal Gorge, Monarch receives upwards of 350″ of snow annually. Skip the huge lift lines at Loveland and Vail. At Monarch you can ski with Colorado locals for less money.
Salida & Monarch Mountain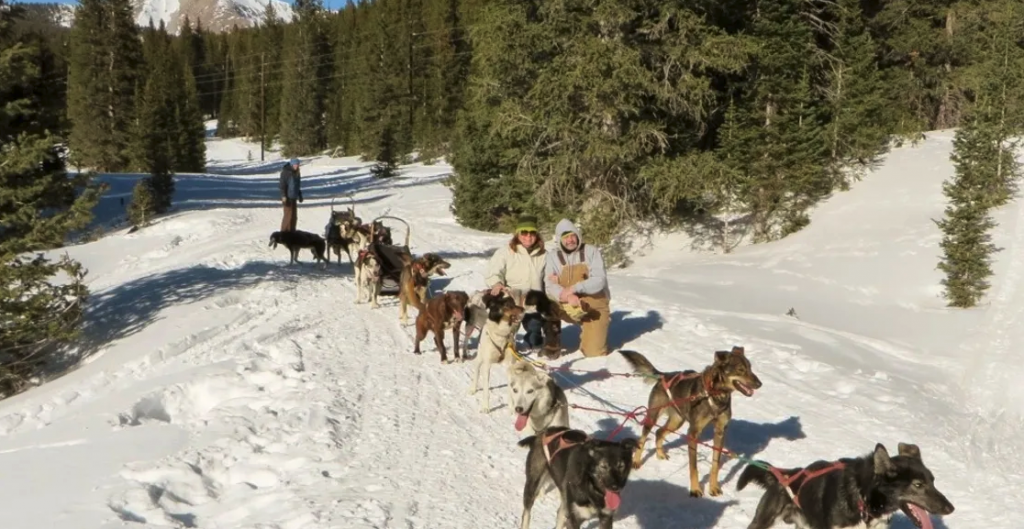 Take a Monarch Dog Sled Ride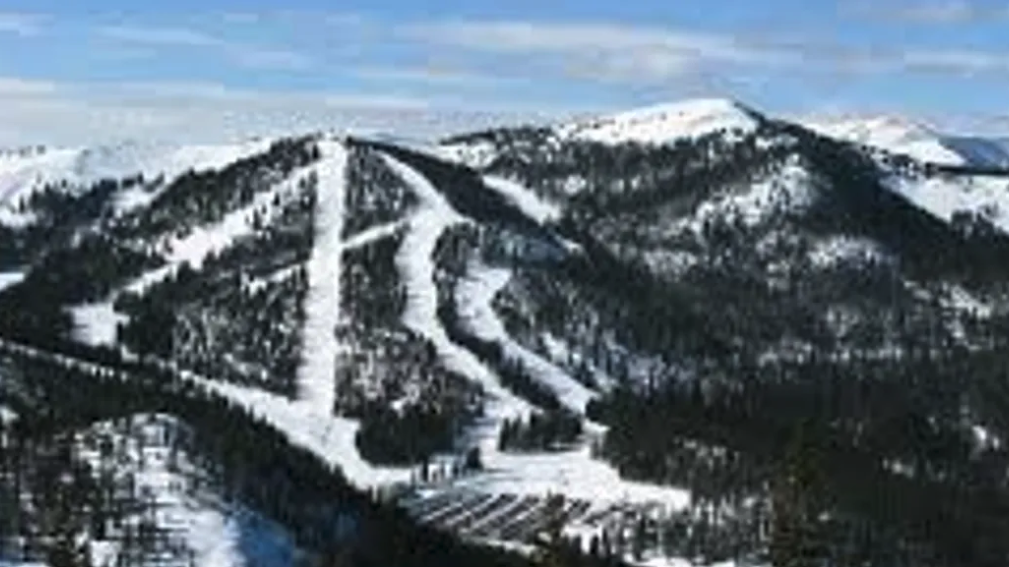 Hit the Slopes at Ski Monarch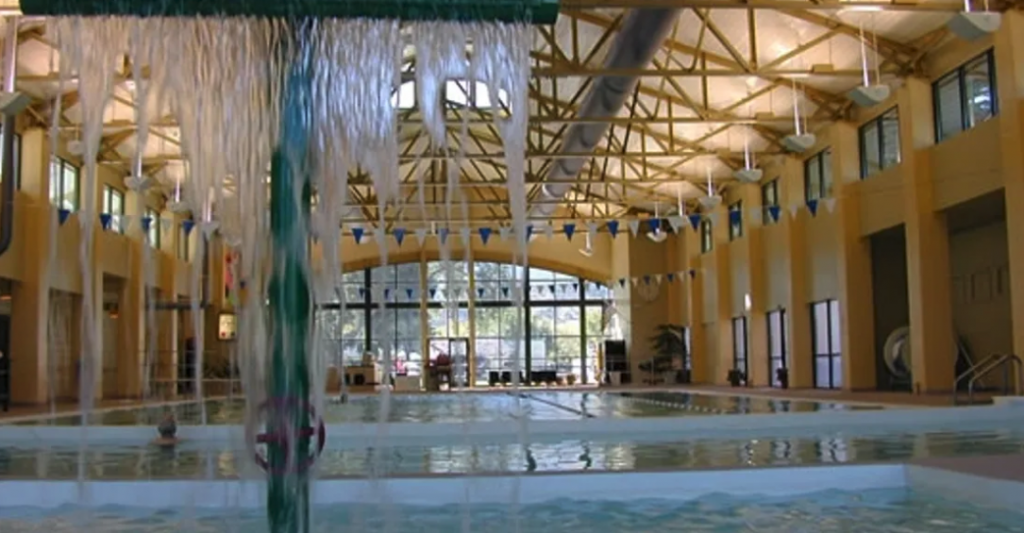 Soak in the Hot Springs Pool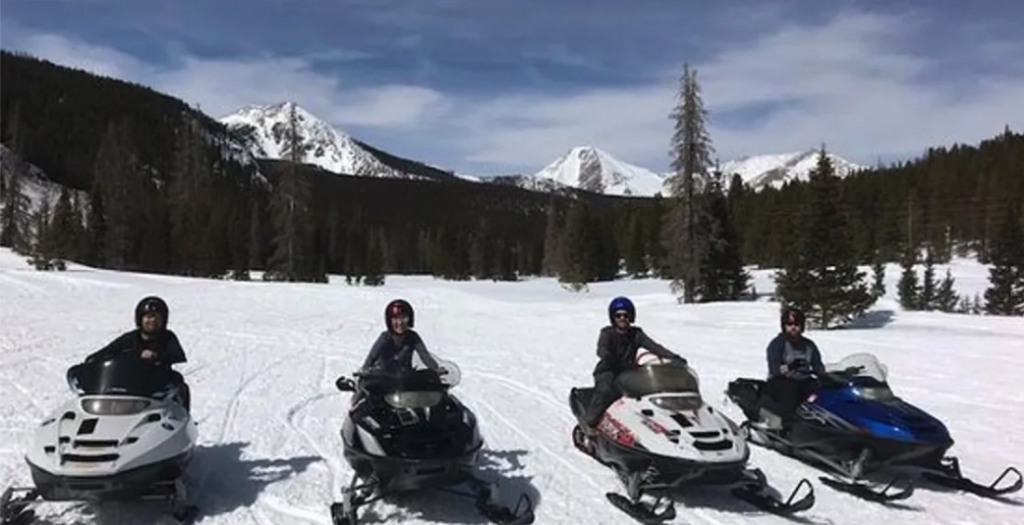 Ride a Snowmobile